Initial design consultation
Mary offers a full graphic design service for start-ups and established companies alike. The process starts with an initial design consultation which will allow her to get to know you and your proposed or established business. During this first meet (face to face or online) your design requirements, marketing plans and time frames can be set. Mary will often throw in key ideas for your design direction as well as suggestions for your brand's tone of voice and look and feel; in essence the beginnings of the DNA of your brand or brand to be.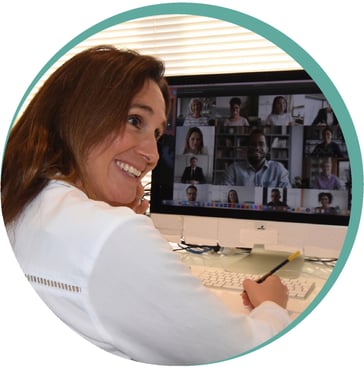 Once briefed on the full nature of your business and the direction it might need to go, Mary will set to work on design proposals. Depending on the scale of the project, this will be a single proposal or a three way option. When presenting these design proposals, your feed back is key; what you like, what you'd prefer changed, a development of one of the designs or a full sign off. The design proposals will demonstrate your colours, typefaces, imagery and best design solutions for you to consider.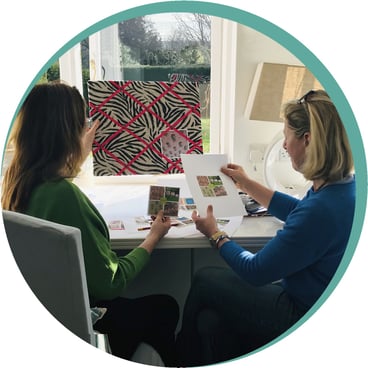 Most clients require good imagery and copy to sell their product or service to it's best advantage. Art directing a photo shoot to obtain focussed and relevant shots is very common in this line of work. Mary has a list of photographers that she works with and finds that being on set is important in order to set and style the shot appropriately - keeping your brand in mind as well as ensuring that the proportions of the shot for all the different platforms are correct. Mary can also recommend professional copywriters to jazz up your copy and whizz it up to the perfect tone of voice.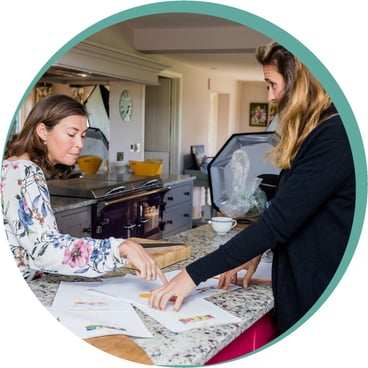 With the plethora of online platforms that abound nowadays one always needs lots of different sized files, logos, messages and images to suit the numerous social media platforms. Promotional materials such as brochures, marketing material, signage and business cards are often required as well. Mary can provide artwork for both digital and print outputs. At this stage it is often fortuitous to create a brand book - a set of brand guidelines that will become the bible of your brand and a useful reference point in years to come as your business evolves.